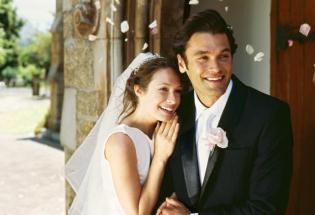 Each year, Jesus the Good Shepherd Parish hosts four sessions of Pre-Cana classes that fall on Fridays and Saturdays.  Please call the church at least six months before the date you wish for your wedding.
The upcoming Pre-Cana Class Schedule
When:  Friday, November 10      6pm to 9pm
             Saturday, November 11  9am to 2pm 

                               Where:  Parish Hall, JGS Church

For more information regarding Pre-Cana classes or have questions about planning your wedding,
please call the church office at (318) 325-7549 or complete the form below.